This week's subject of the Flashback Friday Five is My Emma! I have so many good picture's of her it is so hard to choose. I may be biased since she is my child, but Emma is just beautiful.

She has the most perfect nose, I am so jealous! And the bluest eyes ever, pretty blonde hair with a hint of strawberry, perfect porcelain skin and her lips are such a shade of rose that she will never have to wear lipstick. Where did this child come from, I have none of those characteristic's!

Here is Emma dressed up as Cinderella when I took her to the ballet at Bass Hall to see Cinderella performed. She is 6 here.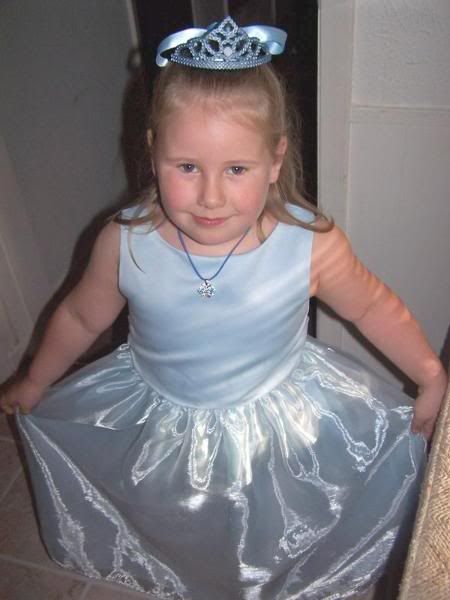 Here she is all sassy striking a pose. She is 4 here.
Here she is right after she turned 4. So adorable!!
One of my favorite pics ever !! She is 3 here.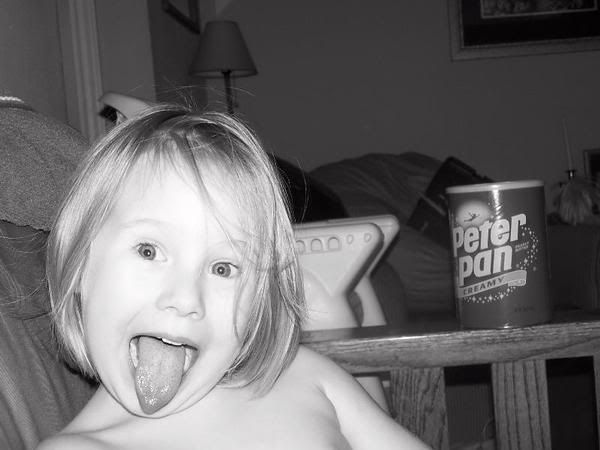 This is the Easter when she was 5. Look at that model of mine!! I am so jealous of that gorgeous hair she has!!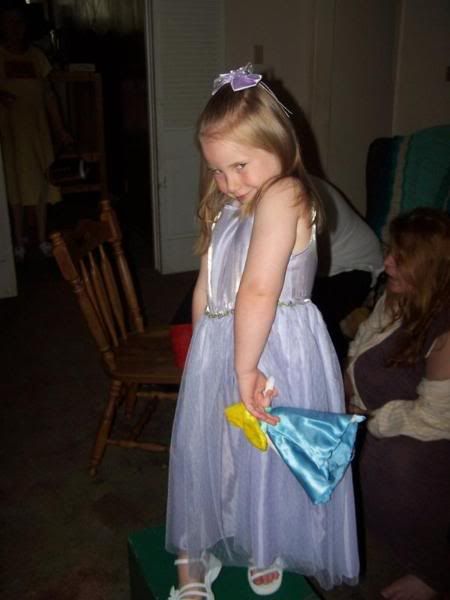 And that's it for this week. I will be doing older pics of Anthony and Sara over the next couple of weeks, and hopefully I will remember to actually do them on Friday!! lol