I made the kid's get all dressed up to take pictures outside. Anthony said that it felt like I was getting them ready for church. lol

So here are my monkeys....I love these pics, they turned out so good.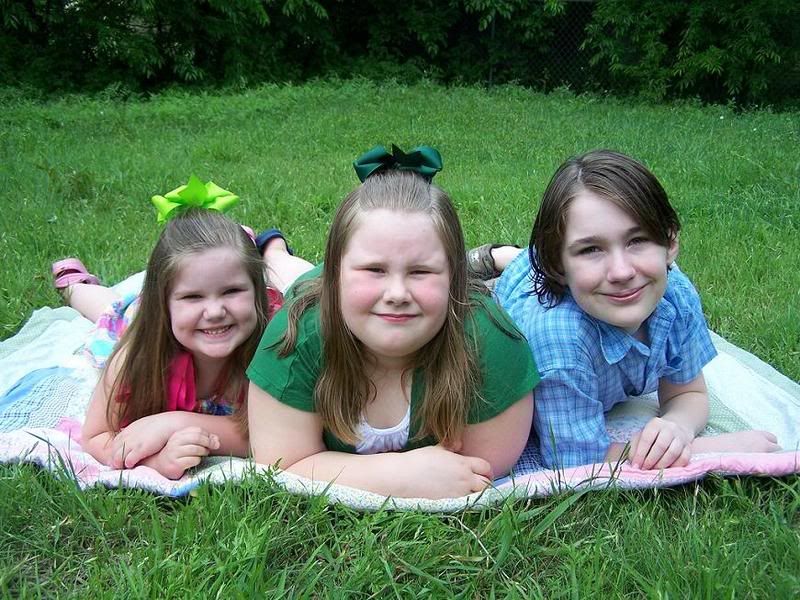 This is my favorite one. I'm going to print it up and frame it.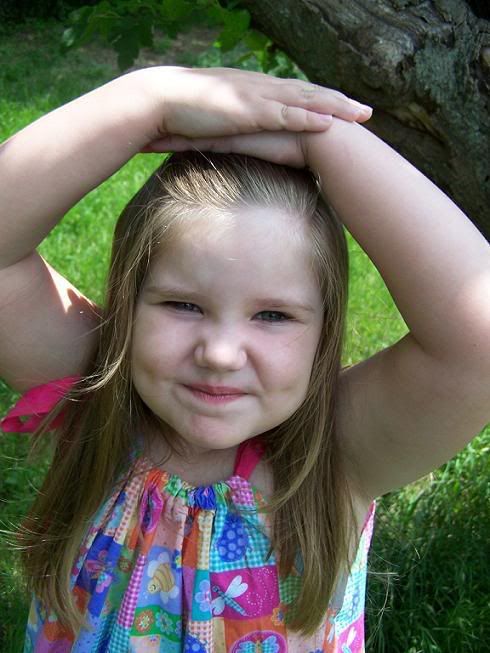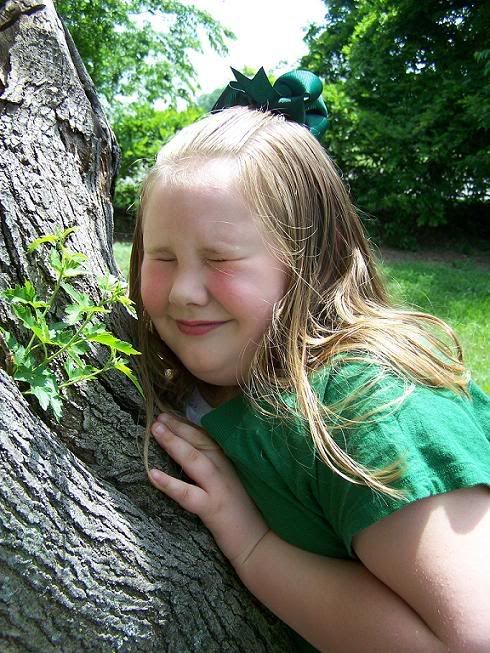 My first set of pictures of the kid's against the tree I had accidentally moved the little dial that lets more light into the lens, so the pictures came out too bright. But they still look kinda cool.