I really wanted to take the kid's to Liberty Park in North Richland Hill's to get some pics of them for the 4th of July. But since Aaron has to work all day on the 4th (today), we took them yesterday. Then we went over to Southlake and watched the fireworks show they had. It was alright, but not as good as Lewisville's.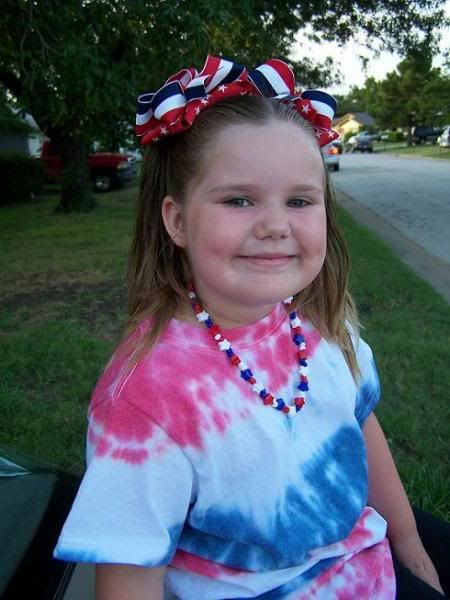 I love this pic of Sara and Aaron. She made him come over to take a pic with her.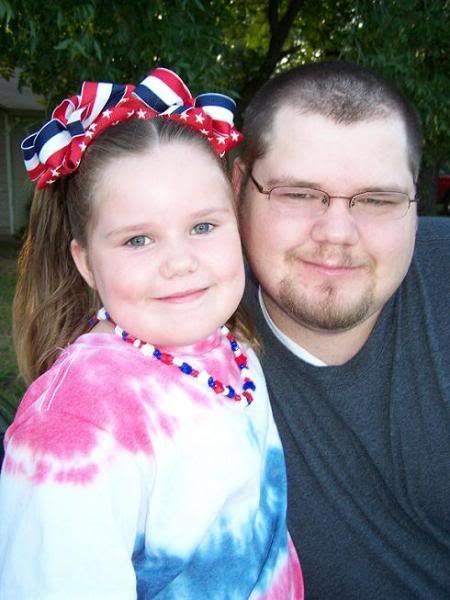 Here's my fat head with Sara. I absolutely hate having my picture taken, but oh well.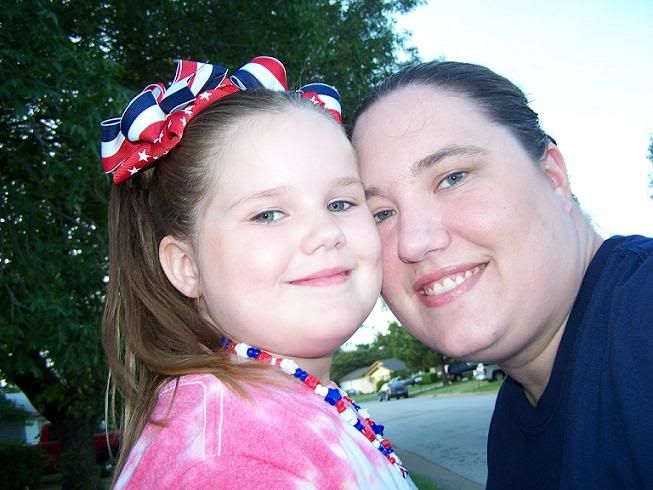 Here is Sara showing me how she climbs up our trunk to sit on the back of our car.
Here we are at Liberty Park. It really is a pretty park.
This is the reason I chose this spot. I love the flag on the ground. I have a couple of other places I want to take the kid's to get some good patriotic type photo's of them but they will have to wait.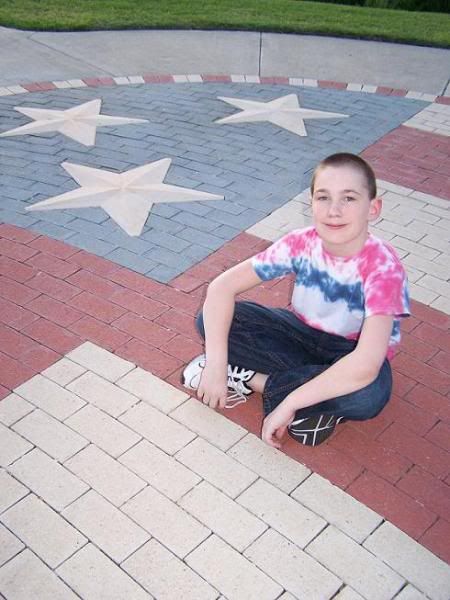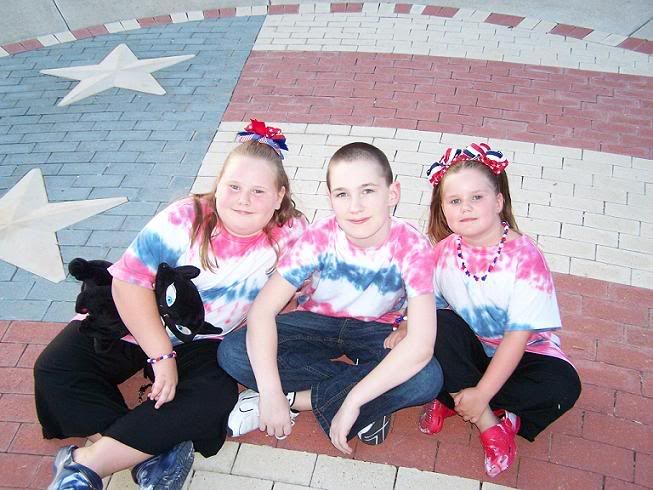 There is a memorial for all of the soldier's who have died in battle and there are quotes all over the place leading up to it.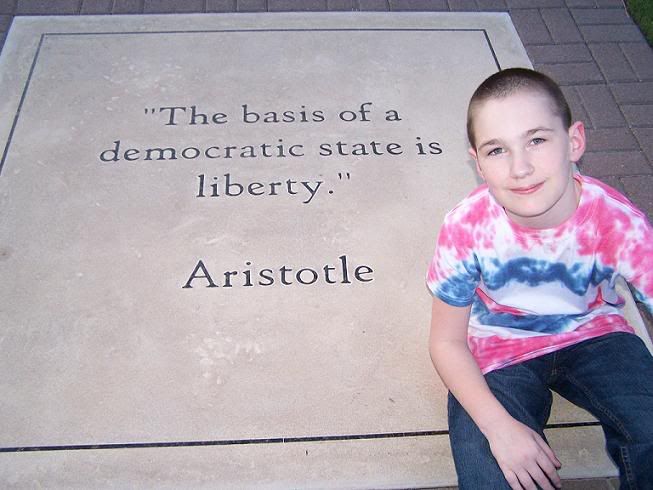 This is my favorite pic of the kid's. Even though they are sick of having their pic's taken at this point. I only publish maybe 1/3 of the pic's I actually take.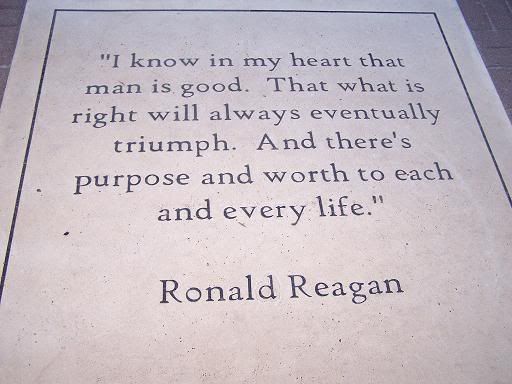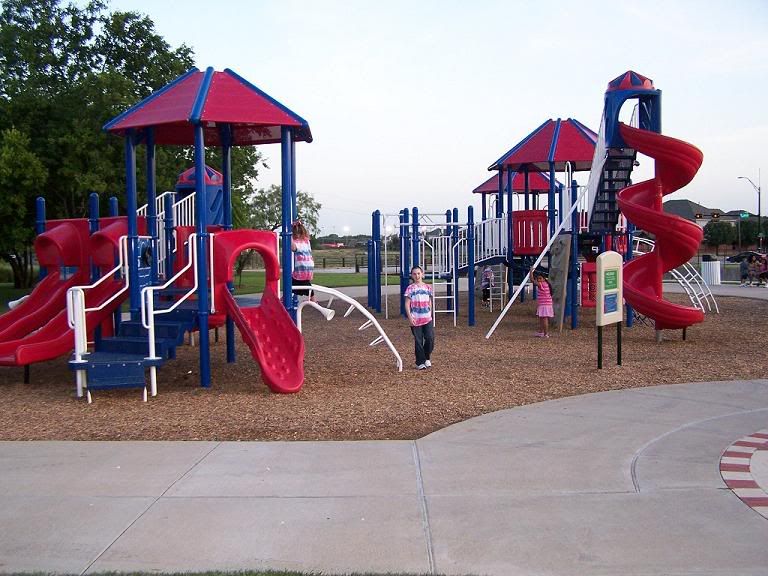 Anthony was performing tricks for me.
This was the tallest playground slide I have ever seen!
I wasn't trying to take Sara's picture here. I was trying to take a pic of the flag on the ground and she was in my way. So I took her pic just so she would go down the slide. A lot of times the kid's won't co-operate unless I take "their" pic first. As in, posed how they want themselves to be...then I get my pic from them. Their pic's don't make the blog. lol
Awwww. Two fat heads together.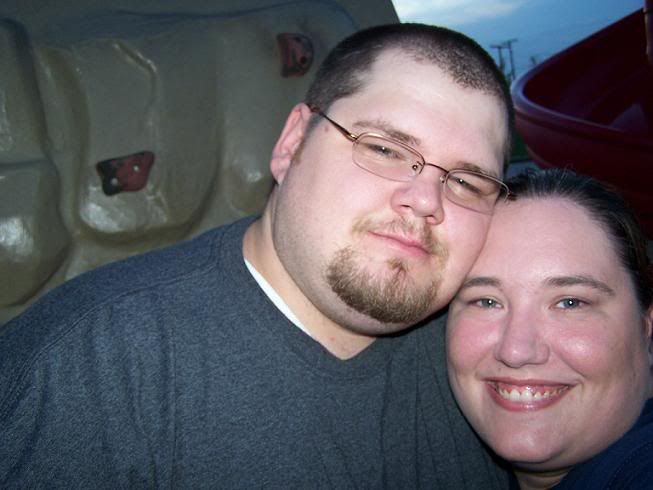 This is when we went to watch fireworks. Aaron sat down on the ground and Anthony went right over and sat in his lap.