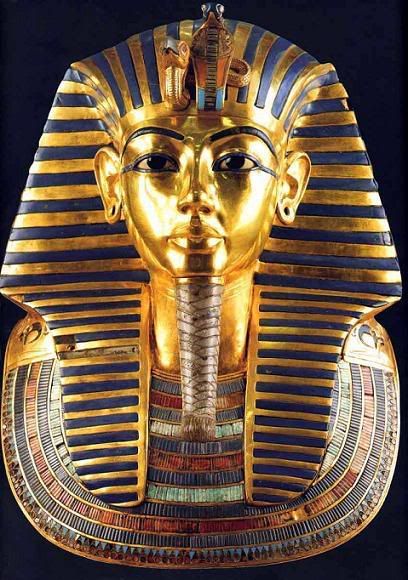 I got my King Tut tickets!!! I am beyond excited about going to the Tutankhamun and the Golden Age of the Pharoah's exhibit that is coming to the Dallas Museum of Art in October.
It will be here just a few weeks after the kid's are done studying Ancient Egypt in history. It hasn't been to the United States in 30 years and it's awesome that we get to share in the experience together.
I pre-registered to buy tickets so I could get them before they went on sale to the general public and they sent me the e-mail just a bit ago saying that I could buy them now. But they aren't cheap!! For the five of us to go it set us back $126! And we had to pick our day and time in advance...Monday, October 6 at 11 am.
But it will be worth it and I think it's so cool that the kid's will get to see up close the things we will learn about right before we go. This is definitely at the top of my list for field trips this year. I can't wait!!