THEME
This week I want to invite you to take a moment and post a Summer Photo Essay memoir. Starting from around the official date of Summer to this past week - just give a basic summary of your summer as I know someone of you are photoholics! Haha! Make sure you jot down your memoirs about each photo so everyone can read about your summer. You can do the essay however you want. You can journal a lot of just caption the photo! Can't wait to see what you all do!
Warning....this post has a TON of pictures!!!! I had a photobucket album just for our summer pics, so at least they are all in the order that they happened this summer!
We started off our summer with Emma finishing up Girl Scouts and being awarded 12 Try-It's!
Anthony was in a summer basketball league.
I babysat my friend Shelly's kid's for a couple of weeks and they all went to vacation bible school together. Here is Sara with Ashley.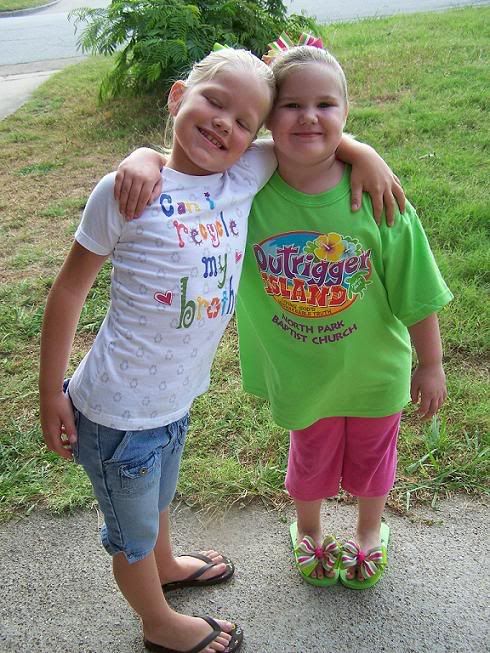 They went swimming at Ashley's birthday party.
Swimming in our backyard. They stayed outside for hours!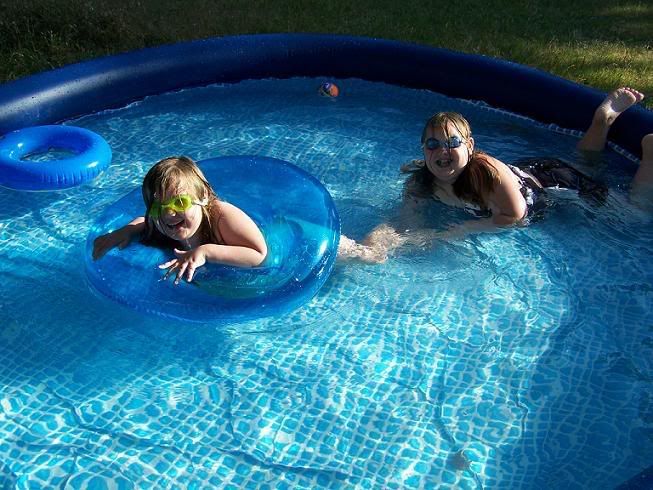 Got a different pool....they still stayed outside for hours!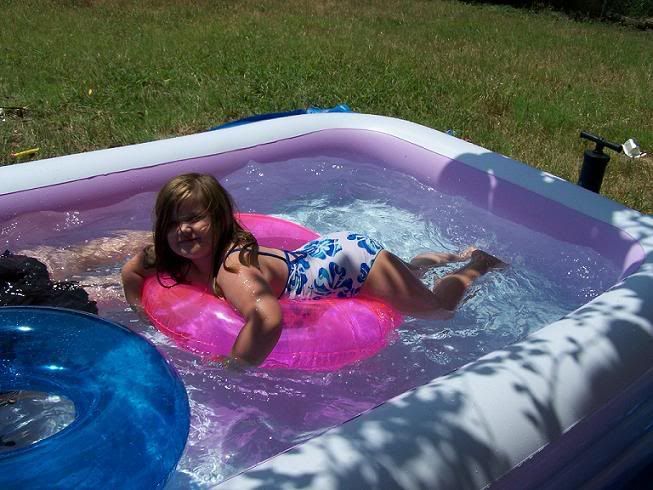 The 3rd VBS my kids went to and the 2nd one Shelly's kid's went to with them. This is the church that they go to Awana's at now for the school year.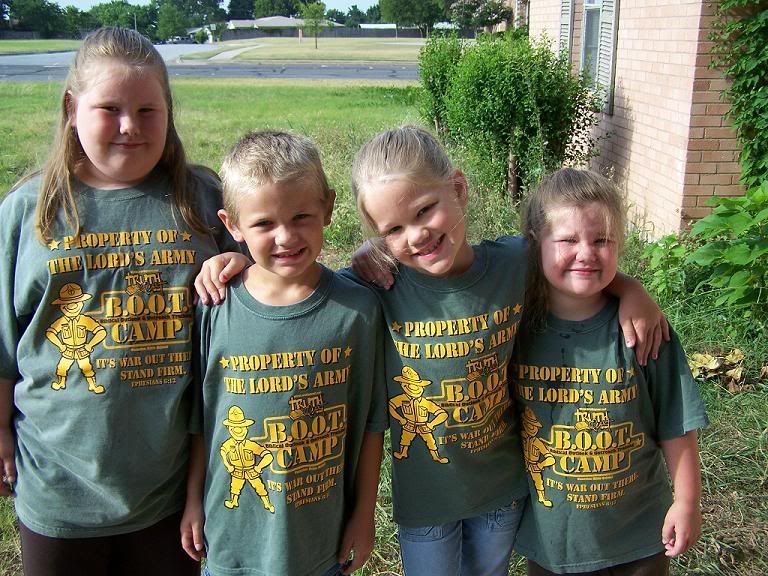 Watching a movie.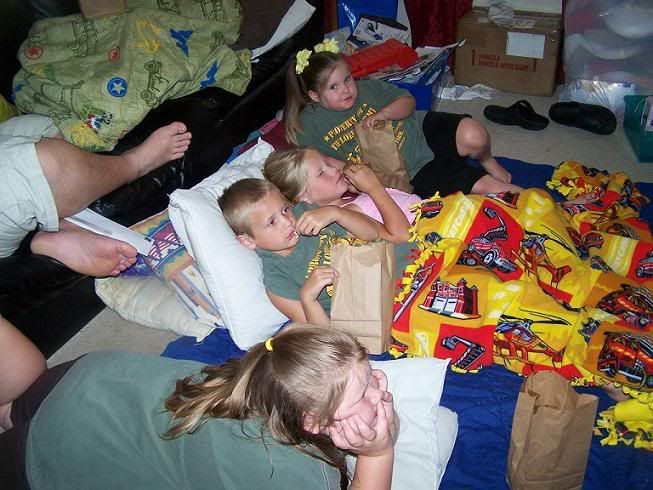 Sara made herself a little horse necklace and a love bug.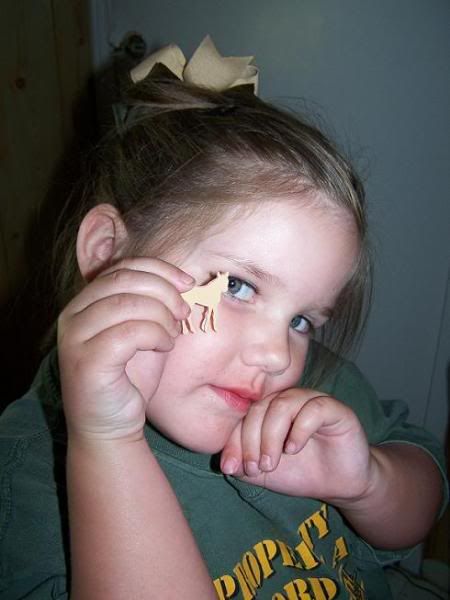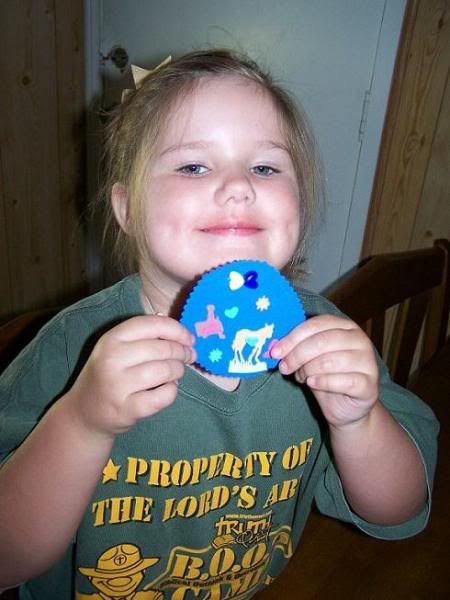 Emma stole my sunglasses from me!
Sara and the girl's and their friend Kenzie.
Emma painting me a picture for the bathroom.
Goodness sake Emma found a toad!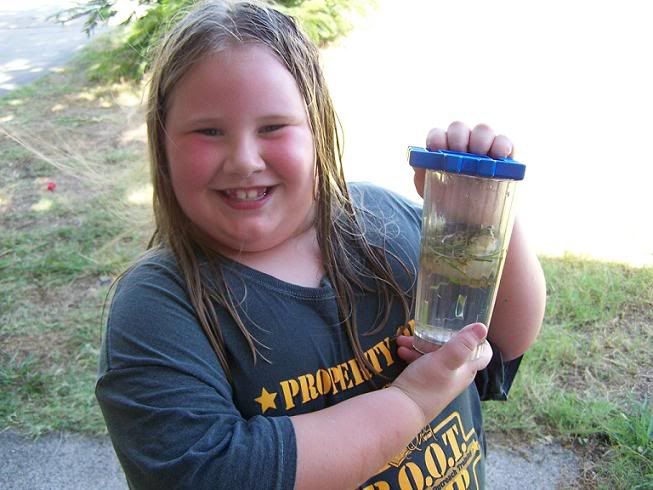 Sara painting me a picture.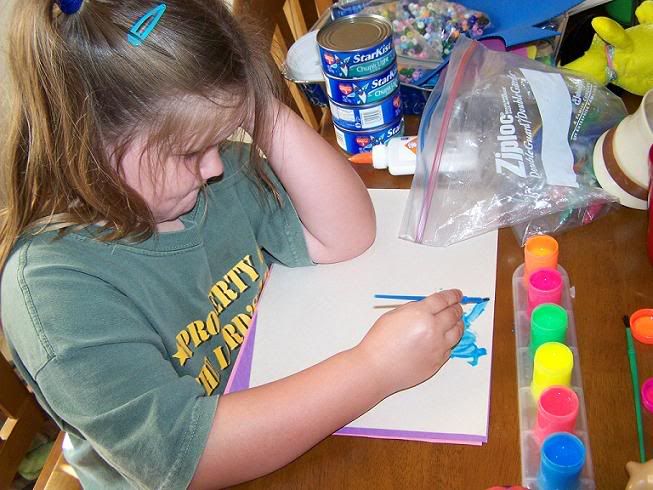 We tie-dyed some shirts for 4th of July.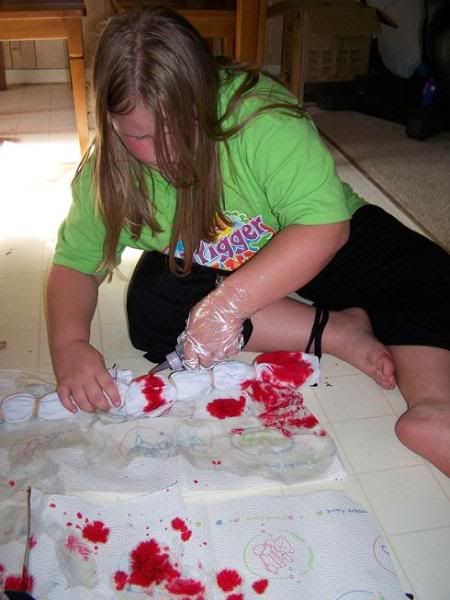 Watching fireworks.
Took pics at Liberty Park.
They love each other.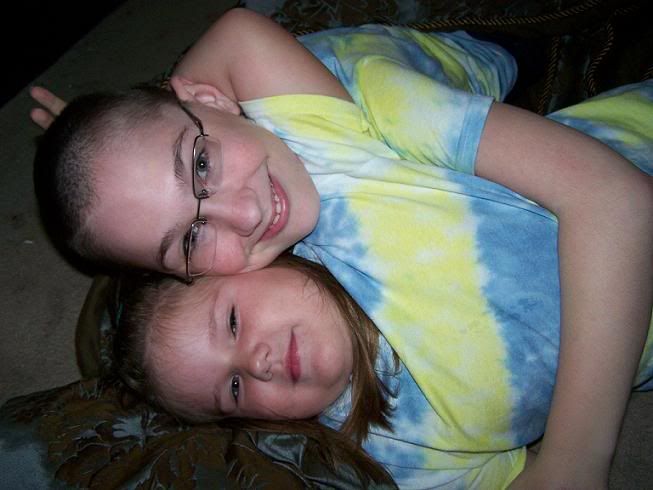 Eat at Rosa's and watched them make tortilla's!
Painted the girl's nails......
and toe's.
Sara played with Moon Sand. And got it everywhere!
We took the kid's to Six Flag's.
Both girl's got a Supergirl cape from Six Flag's.
Emma turned 8 and we had a horse riding party for her.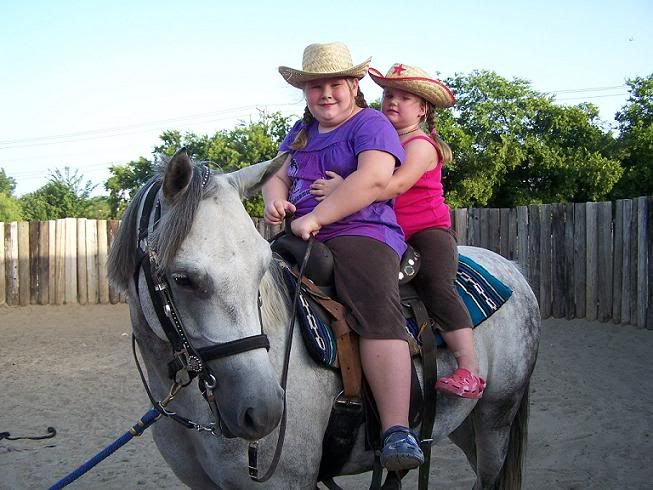 Had our friends Rachel & Pucho come stay with us one weekend.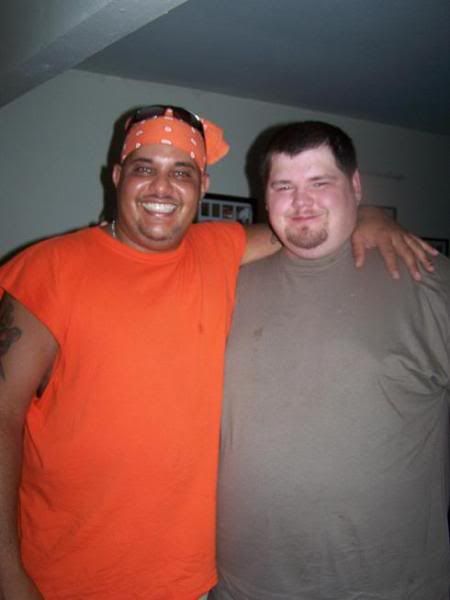 We cooked some awesome food!!!!!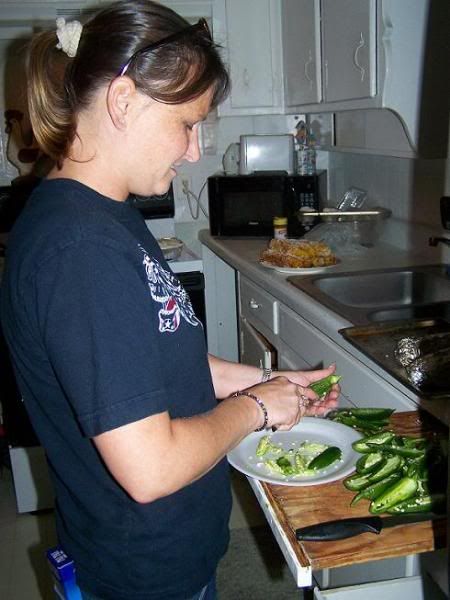 Like these jalapeno's thingy's from
Pioneer Woman
!
Then the kid's played in the sprinkers. Notice how dry and ugly our grass is? Now it's all pretty and green....dang Texas weather!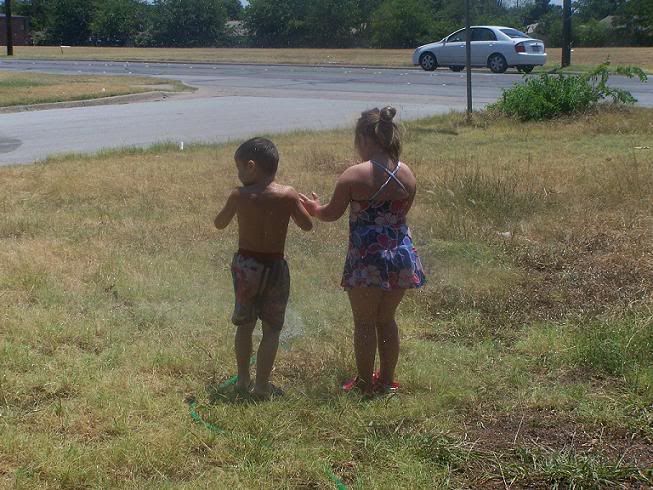 My cute hubby!!
Rachel's little boy Joseph.
Sara made a little birdie all by herself just following the picture as direction.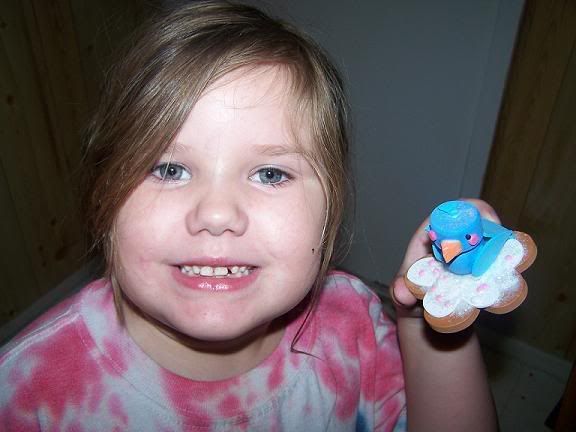 And about to go swimming yet again.
Emma made herself a gear creation.
My friend Ashley had her little girl Lexi.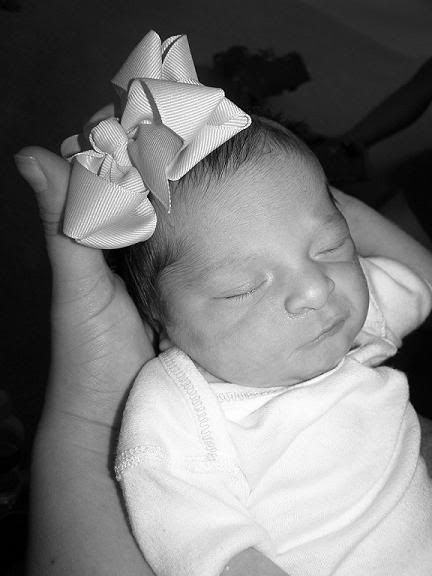 Aaron let the girl's put a tiny witch hat on.....and then they taped his mouth shut. This man is such a sucker for his girl's!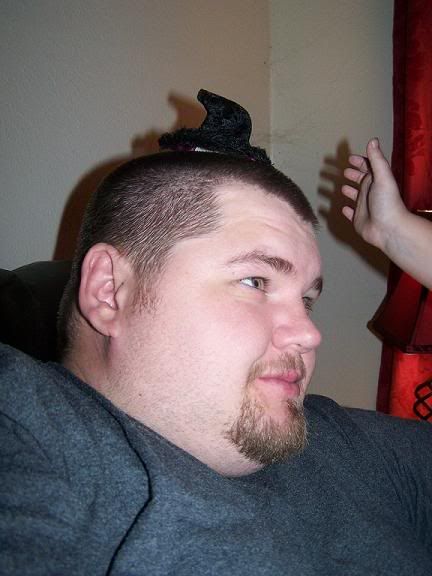 The girl's got to have their hair straightened for the first time.
And at the end of summer they got new bento boxes for the school year!
The End.